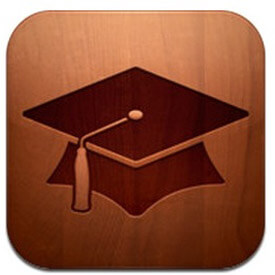 The University of Wollongong community are invited to a lecture delivered by Apple on Thursday 26 April at 12:30pm in 6.105.
In this lecture, Apple representatives will showcase iTunesU and demonstrate how it can transform the way we engage with our students, alumni, faculty and broader community. In addition to this the entire content lifecycle including, creation, distribution and consumption will be discussed in the context of the iTunesU service during this lecture.
If you wish to attend please register at the following UOW site:
http://www.uow.edu.au/its/news-events/itunes/index.html
ITS will be providing a light lunch and refreshments. Registrations close at 5pm April 24.